What are the popular necklaces in 2021?
09.28.2021
What are the popular necklaces in 2021?
This year we found many very popular jewelry trends in the form of necklaces. These popular dainty silver necklace styles can be matched in different seasons, from spring to winter.
1、
Gem Necklace
Whether noble diamond pendants or approachable zircon necklaces, these gemstones are the perfect way to add a trace of elegance to any suit and will never go out of style.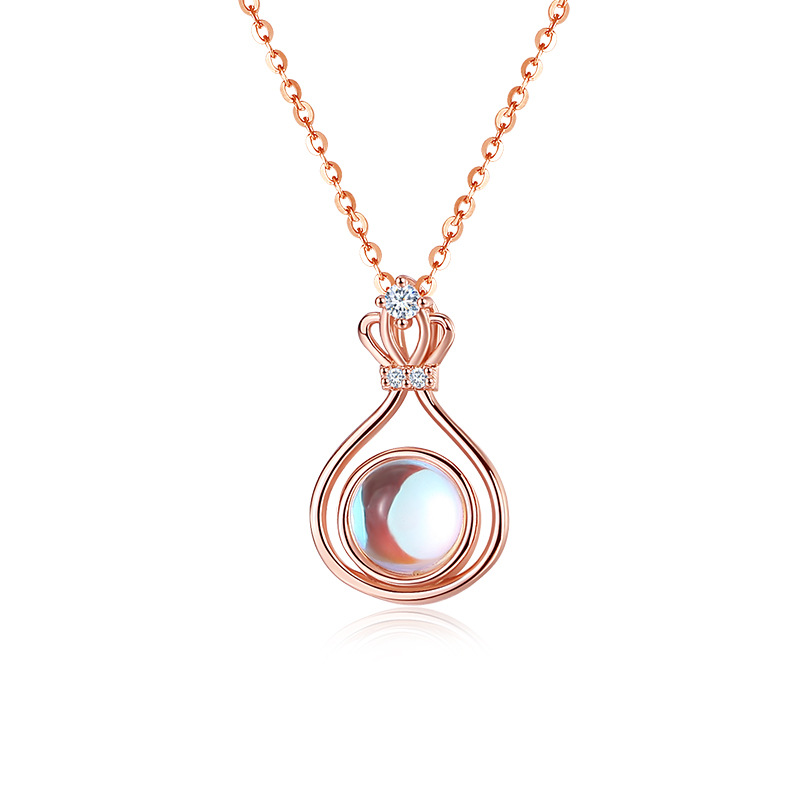 2、
Disc Necklace
The disc pendant necklace creates a relaxed and compact outer chain, which is very suitable for folding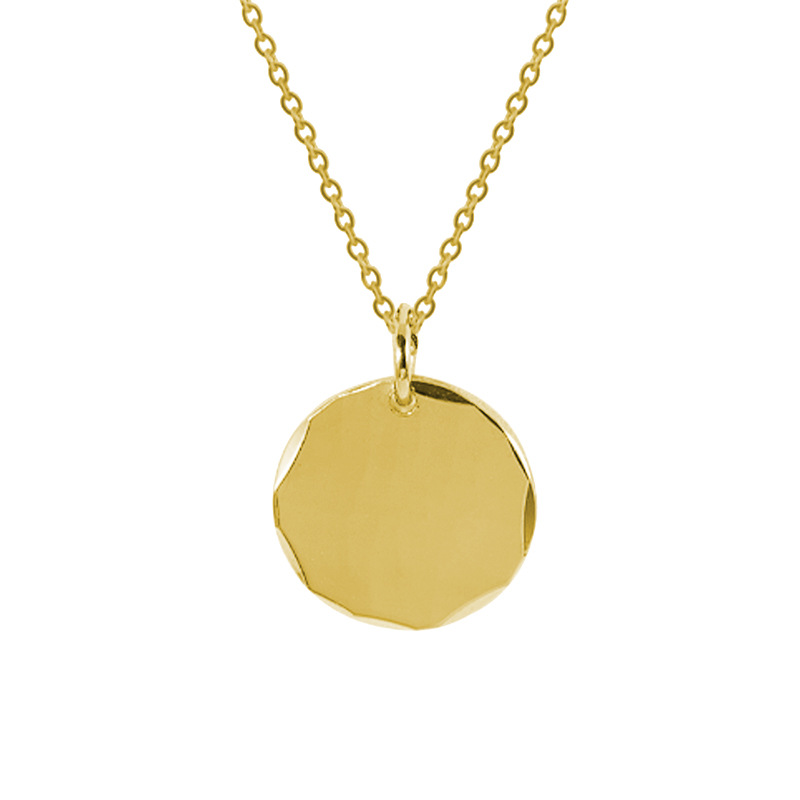 3、
Charm Necklace
Charm necklace is back, and more fashionable than ever. Sentimental jewelry is always fashionable, and pendants are the perfect way to express yourself. Tell your own story with unique tokens and gemstones that symbolize your passion and beauty.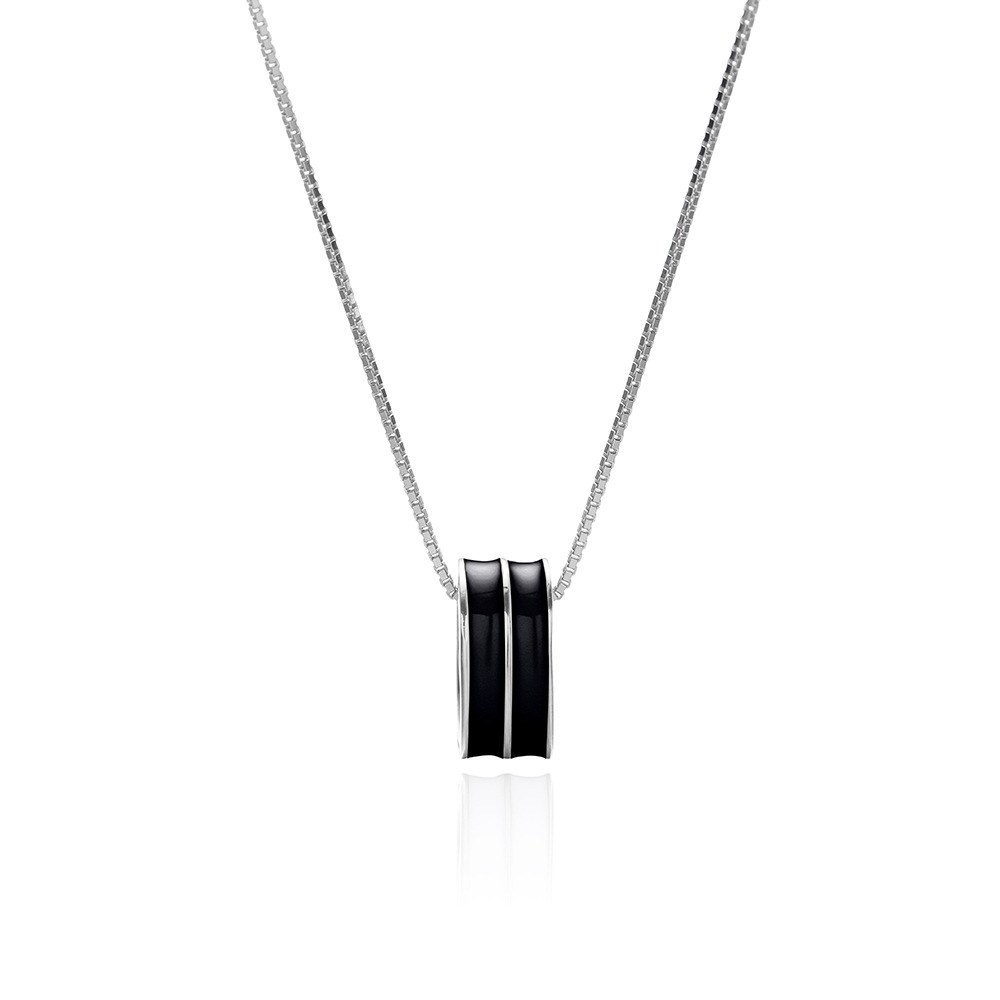 4、
Pearl Necklace
Necklaces with pearls become strong in 2021. From classic to modern, jewelry designers continue to come up with new and different ways to integrate pearls into their jewelry design. Look for pearls with unique shapes and colors and pearl necklaces with shiny metal accessories.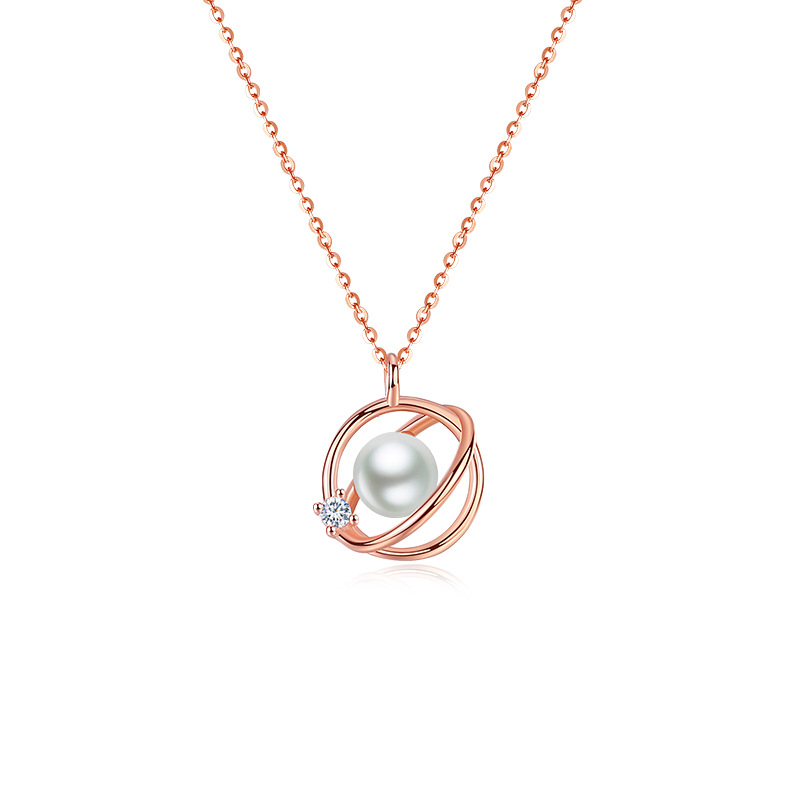 5、
Butterfly Necklace
The necklace inspired by animals or plants gives people a beautiful feeling
6、
Letter Necklace
Letter necklaces are popular among instagram netizens and celebrities. Although it is not new to wear your own or relatives' name letters, designers are coming up with fashionable and avant-garde modeling methods.