Universal matching - S925 Sterling Silver Necklace
07.29.2021
Universal matching - S925 Sterling Silver Necklace
S925 sterling silver is the most common and classic material for jewelry clocks such as necklaces. There is no doubt that it can be perfunctory in all kinds of modern styles and applied to all kinds of occasions.
Sterling Silver Necklace
can be pearl string, Y-shaped or pendant, or waterfall, composed of many strands. Chains may be the most basic choice, but of course they can also be elegant and charming! At 925 sterling silver, even the most basic links are beautiful, as shown in the beautiful work above. Below is a larger and bolder chain, which will certainly attract some attention. It weighs only a third of a pound!
The pendant necklace is a little more complex than the chain and can make a simple and lovely statement. On that day, it is also the most popular type among young people.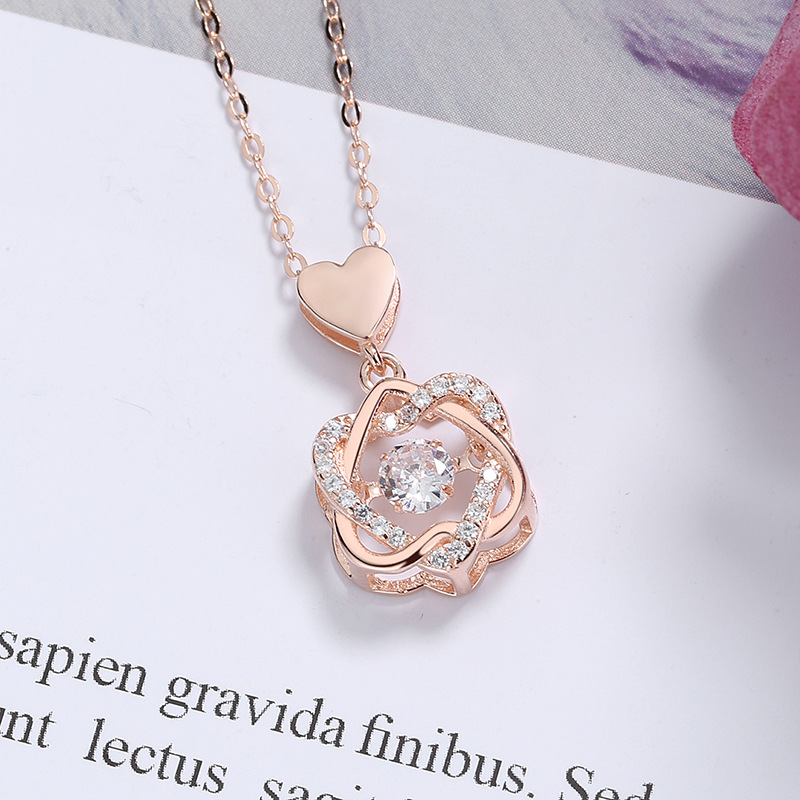 A layer of rose gold plating, combined with cubic zirconia, shows noble and dynamic. It is very suitable for daily and all kinds of social occasions.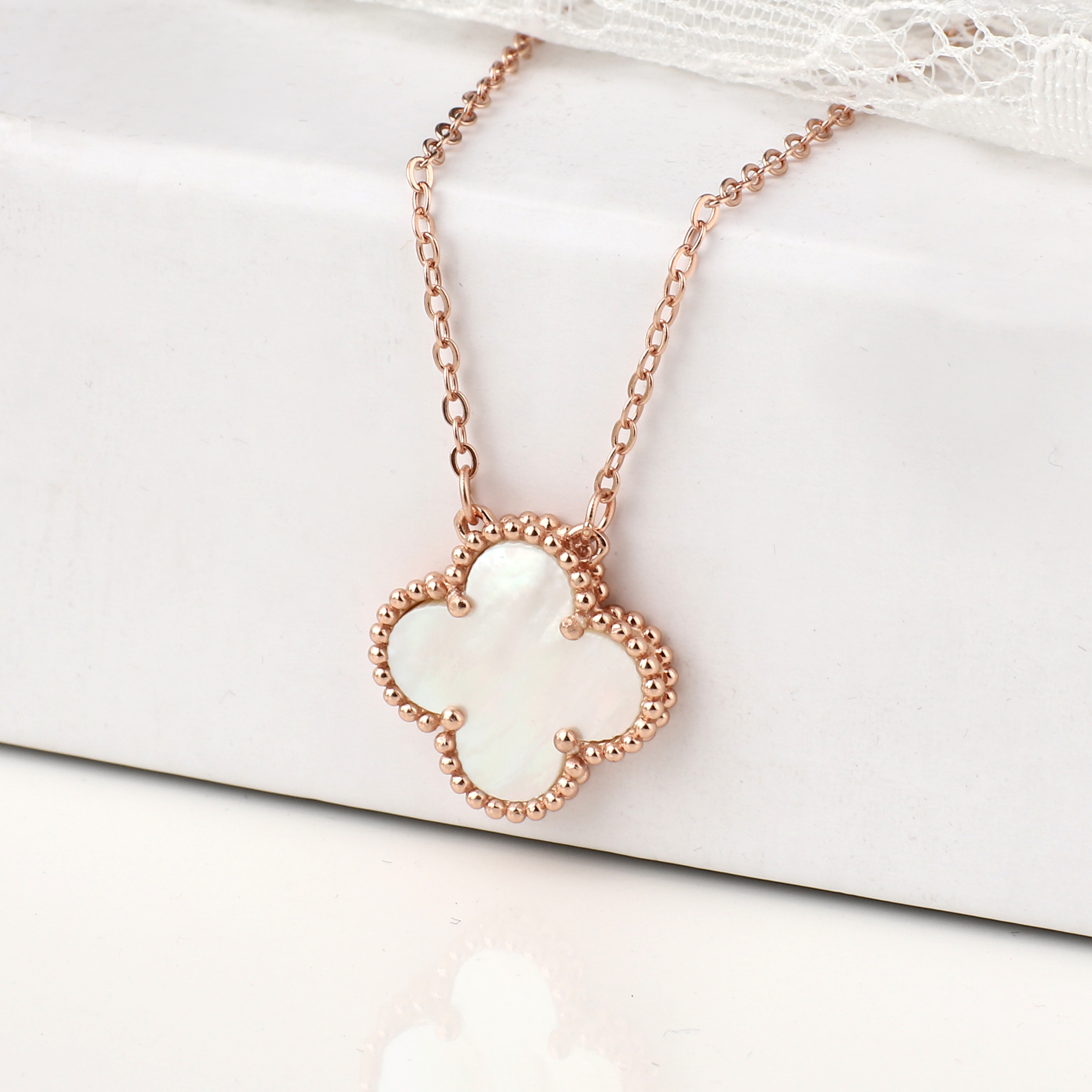 Or bring your lucky clover with rose gold plating and shells Roseal Four-Leaf Clover Necklace.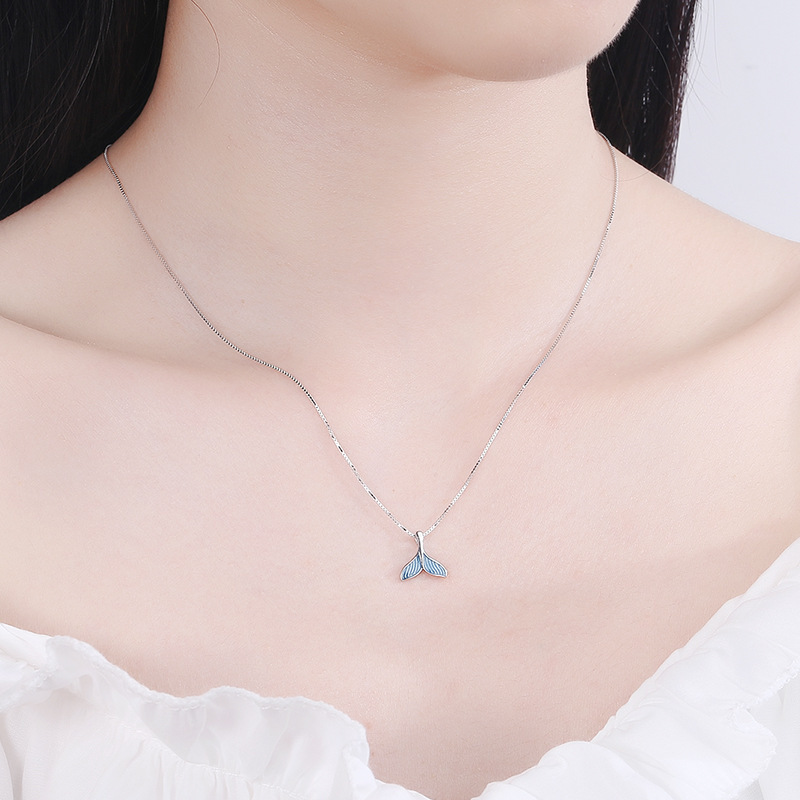 As well as the hottest fish tail pendant this summer, the blue embellishment makes people feel refreshed and comfortable in this summer.
No matter what kind of necklace or gem you like, you can find the most suitable 925 sterling silver jewelry for you. It is eternal, powerful, beautiful and matches everything!