How to get a ring off a swollen finger?
09.05.2021
How to get a ring off a swollen finger?
Use ice cold shrink and remove the ring

Drive the blood back to the far end of the finger

Use board wire or rubber to take

Break the ring with a pair of pliers

Buy a lubricant
What if the finger swelling ring can't be taken off? Teach you a few moves to remove it easily and effortlessly.

It seems that some of us often wear rings, but some people don't wear them, because they think it's a little difficult to take them off, but it's also true. It's easy to wear rings, but it's more difficult to take them off. Some people don't even know how to solve it. In addition, it's just good for girls to wear rings when they get married, However, it is very difficult to take off the ring when pregnant and obese. Some people choose to take off the ring with soap and smooth things, and some people choose the most stupid way is to take it off directly. In this way, not only the ring is not taken off, but also the fingers will have edema and scratch, so they have to go to the medical clinic for treatment, This is the most troublesome, and it will also hurt the skin. Today, I will work with you to solve such a troublesome thing. It only takes a few moves to remove it easily and effortlessly.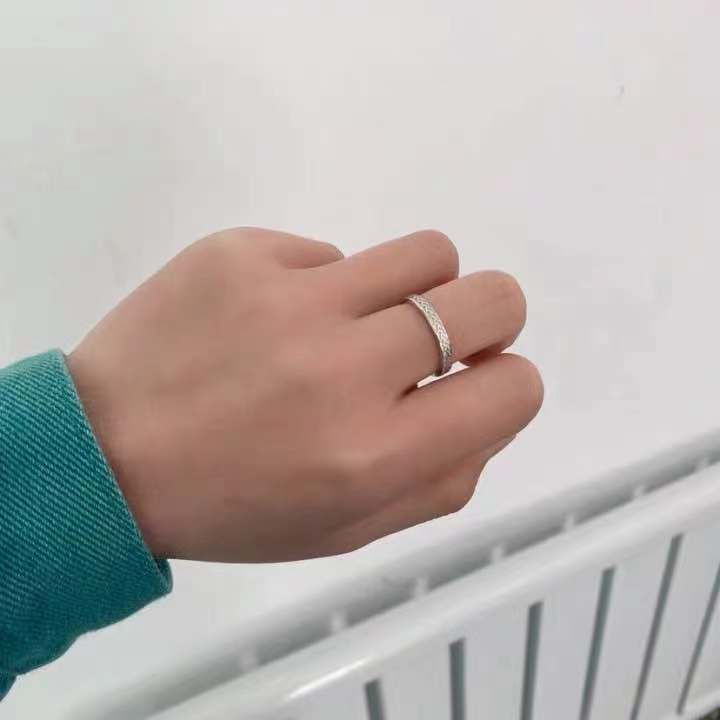 1.Use ice cold shrink and remove the ring
On the premise that your fingers are not swollen (otherwise you must eliminate the swelling first), quickly cool your fingers with some ice to make them shrink when they are cold, then fully lubricate them with vegetable oil, rotate and slowly take off the ring. Note: do not place your fingers in ice or cold water for too long, otherwise your fingers may become larger due to prolonged immersion, making it more difficult to remove the ring.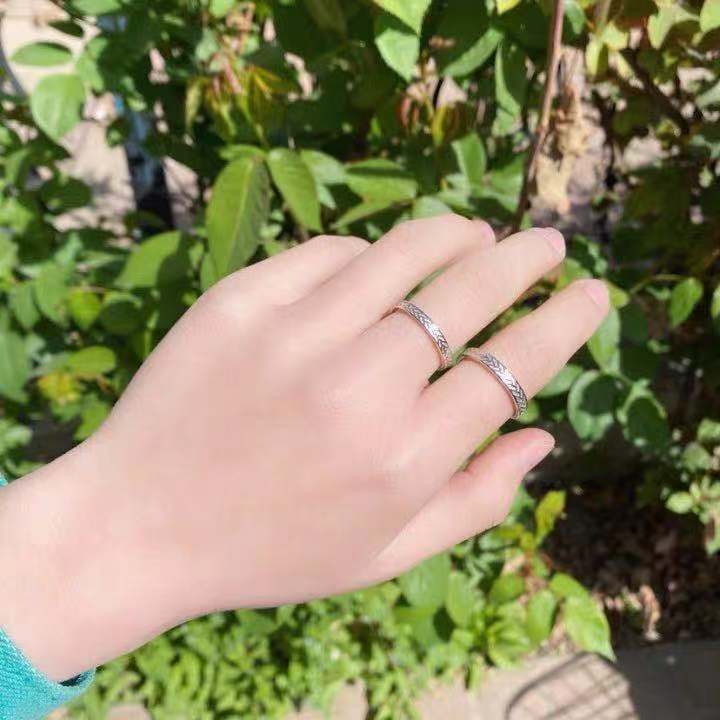 2.Drive the blood back to the far end of the finger
This is the solution to the swelling state of your finger. If your finger is in the swelling state, we try to drive the blood at the distal end of the finger back to the near ring end, that is, raise the finger a little higher and take it out when the finger is swelling.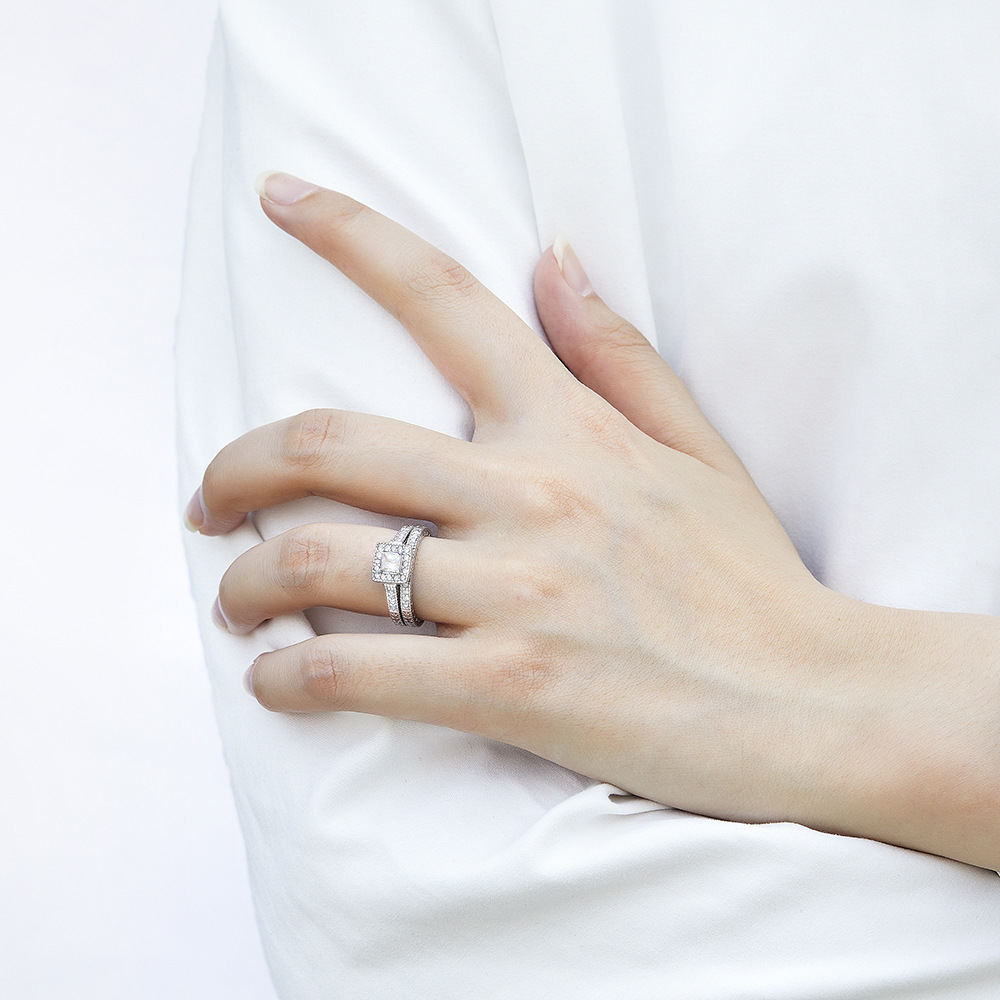 3. Use board wire or rubber to take
When taking out the ring, we use board wire or rubber to bind it from far to far. After a period of time, we will slowly take out the ring. The action should be gentle. Too heavy will hurt our fingers.

4. Break the ring with a pair of pliers
If the above method is still not effective, then we can only use the stupidest method, that is, breaking pliers to break the ring, and the ring will come out. Of course, we can only sacrifice our own ring.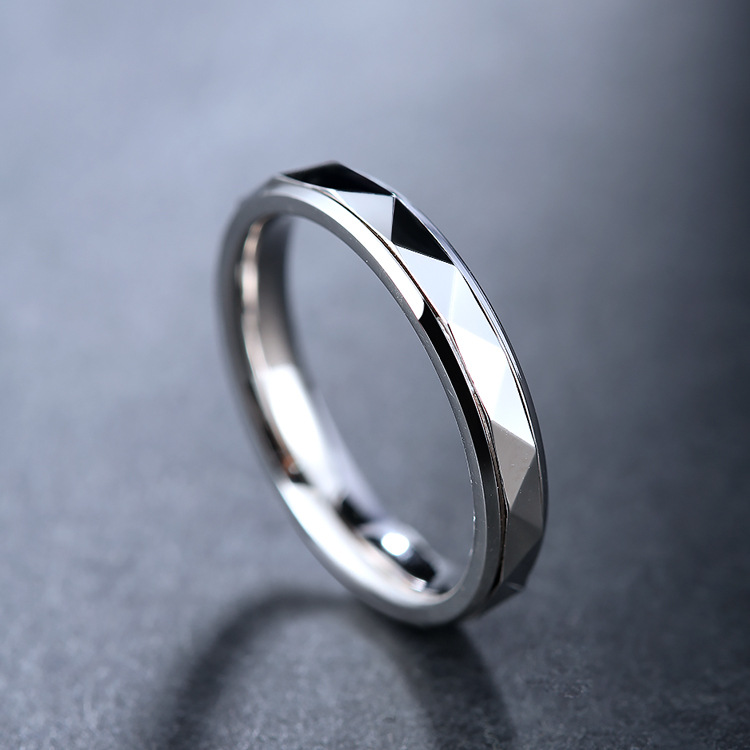 5. Buy a lubricant
Spend about 10 yuan to buy a human body lubricant in the drugstore. The lubrication effect is much better than ordinary things. It should make the ring fade smoothly.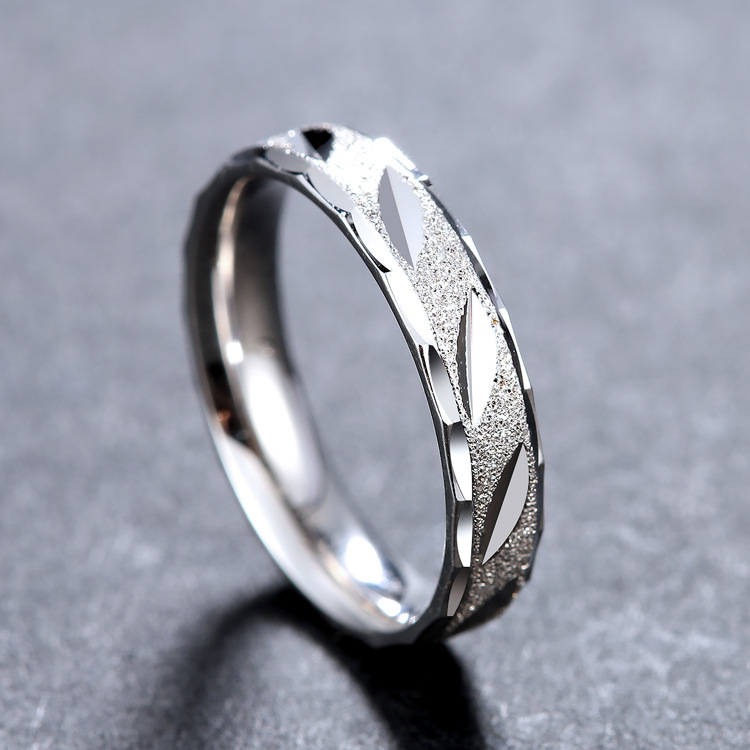 If you don't want to encounter this kind of trouble, you can consider open rings and adjustable rings.

Tips:
1. When taking the ring, we must pay attention to our fingers. We can take the ring only when our fingers are not swollen.
2. If you take the ring with brute force, your fingers are very easy to get hurt.
3. If the above can't be solved, and the ring is very dangerous to you. If it doesn't fade for a long time, it may lead to necrosis of your fingers, you should go to the hospital as soon as possible.