How to Choice Different Necklaces
11.21.2021
How to Choice Different Necklaces
Different Necklaces

Sterling Dainty Pearl necklace

Delicate Bar Necklace

Dainty Disc Necklace

Gorgeous Lariat Necklace

Minimalist Silver Boho-Chic Necklace

Subtle Lucky Charm Necklace

How to Adorn Dainty Jewelry
Necklace is a jewelry style marked by diminutive beauty that has been in trend for some years. Simple, delicate, and minimal, these pieces that rest at the center of the jewelry are the most popular styles which give an effortless look. Silver necklaces are the go-to jewelry that will balance your simple outfit of a busy morning into a smooth, finished look.
The best silver dainty necklaces are the minimalist pieces that can be your favorite personal pendant or a charm with a special meaning. Wear the dainty necklace with plain shirts or jeans; it will give you an amazingly chic look.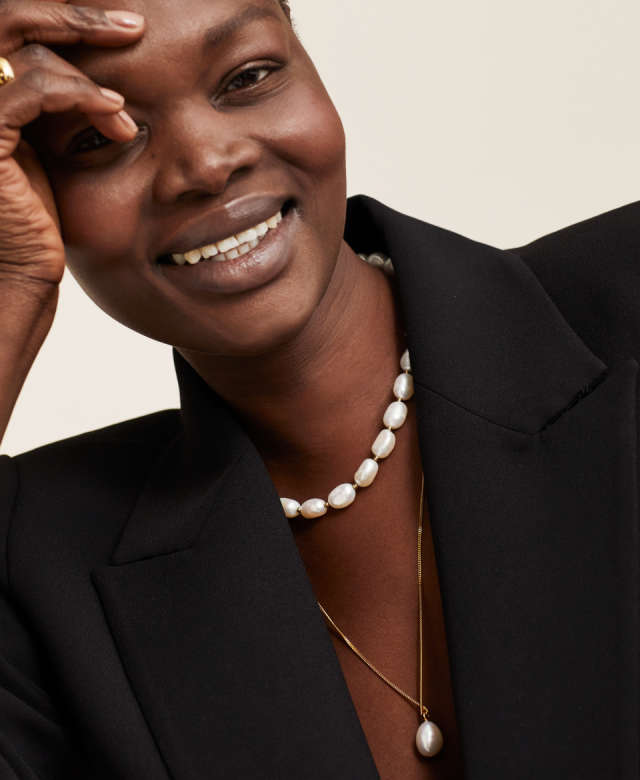 Different Necklaces
We will now discuss the dainty necklaces that will give you the finishing touch with the simple statement pieces. These unquestionable merrymaking and chunky accessories are very affordable to wear. It's a style that offers graceful looks that do not render an overboard appearance in any way.
Sterling Dainty Pearl necklace
The necklace obtained the modern touch with time as the new generation wears the trendy styles. The pearls in the dainty necklace give the traditional feel with the twist of unique shapes. The sterling silver pearl necklace is an elegant and simple style that is great for layering with other pretty chics.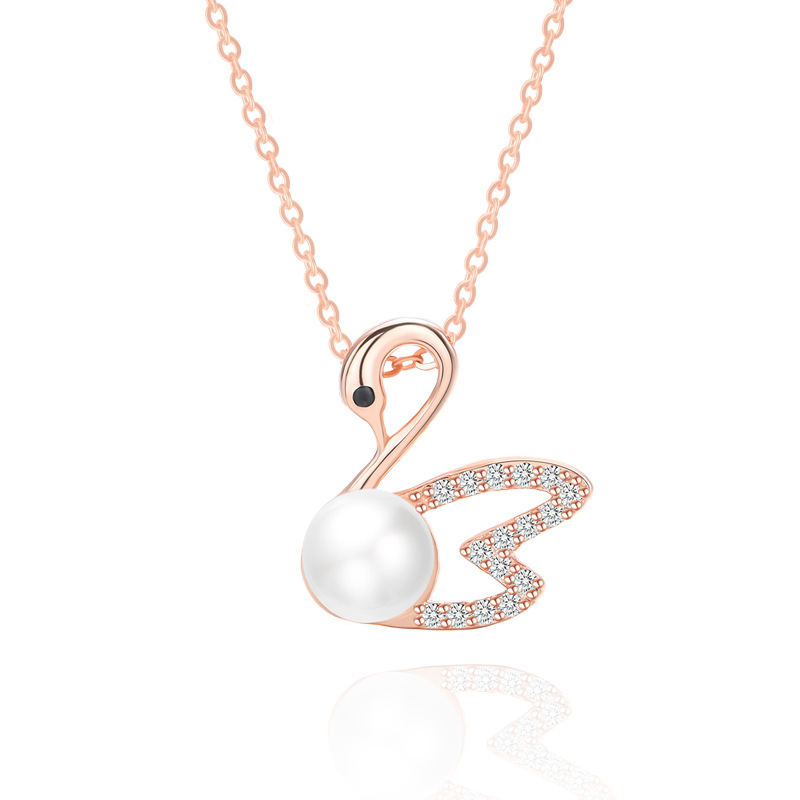 The pearls in these minimalistic pieces are the epitome of glamour and elegance in a trendy fashion. The pearls are cool, stylish, and casual that can be dressed from formal to everyday wear. The dainty necklace with engraved pearls will always complement your look.
Delicate Bar Necklace
The silver dainty bar necklace makes the perfect statement piece that is a wardrobe essential for any fashion lover lady. This dainty necklace with a delicate bar design can easily give you a flawless look. You can customize your name in any stylistic design in the jewels, resulting in an elegant yet glamourous necklace.
The shape of the incredible bar necklace also has a special meaning, like the horizontal cross represents the earth and humanity. The bar necklaces come in different styles, from elongated to short.
Curved bar
Straight bar
Vertical or horizontal bar
Gem aligned bar
Dainty Disc Necklace
The disc pendants make for the smooth yet effortless together look that most women love to wear. These necklaces are not only stylish but also unique and are perfect for layering. They are delicate and minimalistic pieces of jewelry that can be easily customized according to your preference. The dainty disc necklace in silver sterling works for every outfit from formal to casual. Wear this statement piece with t-shirts and a pair of jeans to add grace and warmth to your overall look. No matter wherever you go, this stylish jewelry will level up your look.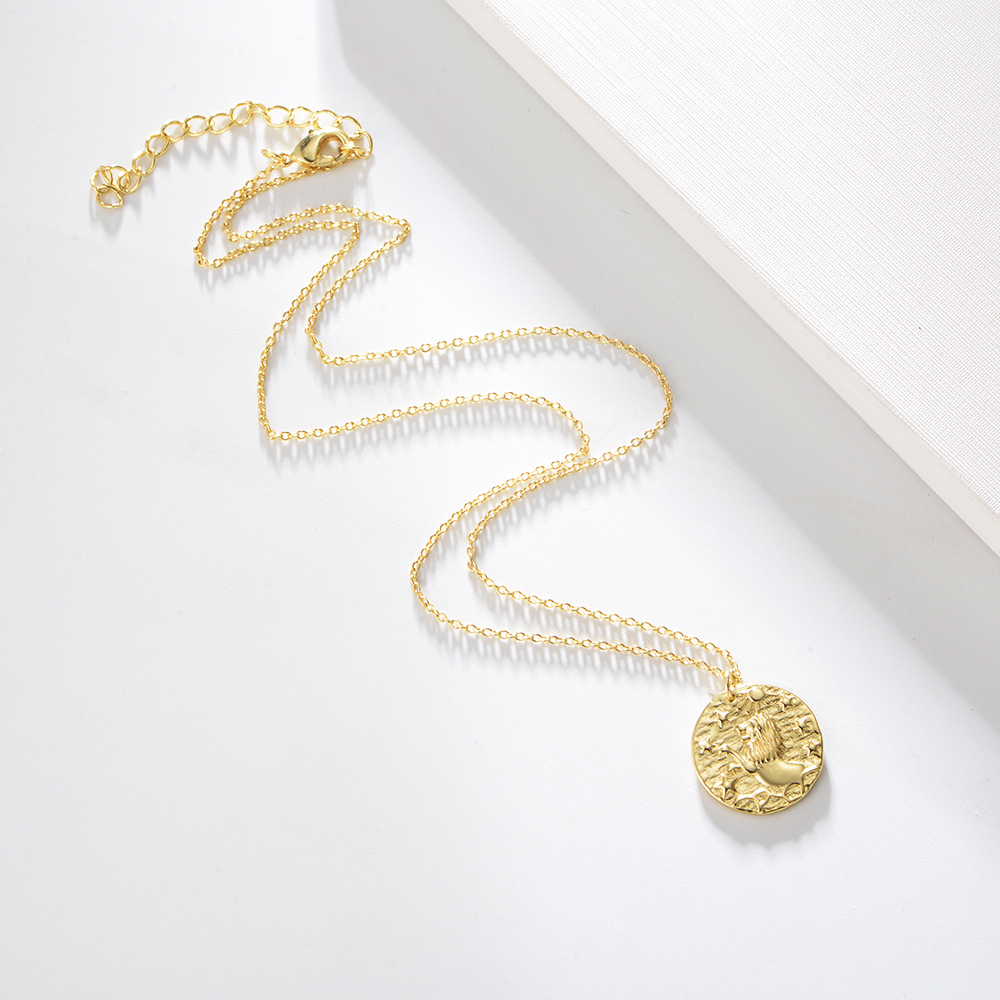 Gorgeous Lariat Necklace
A Lariat necklace is a thin and long piece of jewelry appropriate for any fashion type due to its flexibility. You can also find these necklaces in silver sterling that will be a great choice. These pieces of jewelry are adjustable that can be accessorized with the deep v neck or t-shirts.
To make your any day to day outfit pretty, you can adorn these necklaces to show off your beauty. Lariat or Y necklaces are popular nowadays because of their elegant and powerful appearance. It can help any lady instantly accomplish a very delicate and girly look.
Minimalist Silver Boho-Chic Necklace
The boho style jewelry is the delicate statement pieces that include interlocking rings, stunning stars, and alluring crescent moons. The silver plating of boho jewelry will make any lady fall in love with its unforgettable charm. This jewelry traditionally embodies a peaceful and natural life with a link to the universe and earth.
You can layer the necklace with all types of styles to create your inspirational look. The boho necklaces will give you the magical vibe with its free spirit style that will look great on loose fabrics and maxi dresses.
Subtle Lucky Charm Necklace
The good luck necklaces carry a deep meaning for the wearer that you can adorn casually. The dainty charm necklace with silver sterling plating will enhance your everyday look. Asides from its fashion vibe, the minimalistic necklace also works as amulets that keep its owner safe from evil and harm. The minimalistic ornaments have the variety of lucky charms like acorn pendant that provides patience. The wishbone necklace is also a lucky charm pendant with a unique design and is an ideal gift for any dainty jewelry lover
How to Adorn Dainty Jewelry
Here are some tips about how to carry dainty jewelry to nail the graceful fashionable look. In contrast to the colorful and chunky pieces, minimalistic jewelry can be fashioned with ease. Because you can match the dainty jewelry with just about anything, do not hesitate to show your creativity with your pieces. You can get your striking appearance quickly by just layering multiple necklaces by stacking them with one long and one short pendant or chains.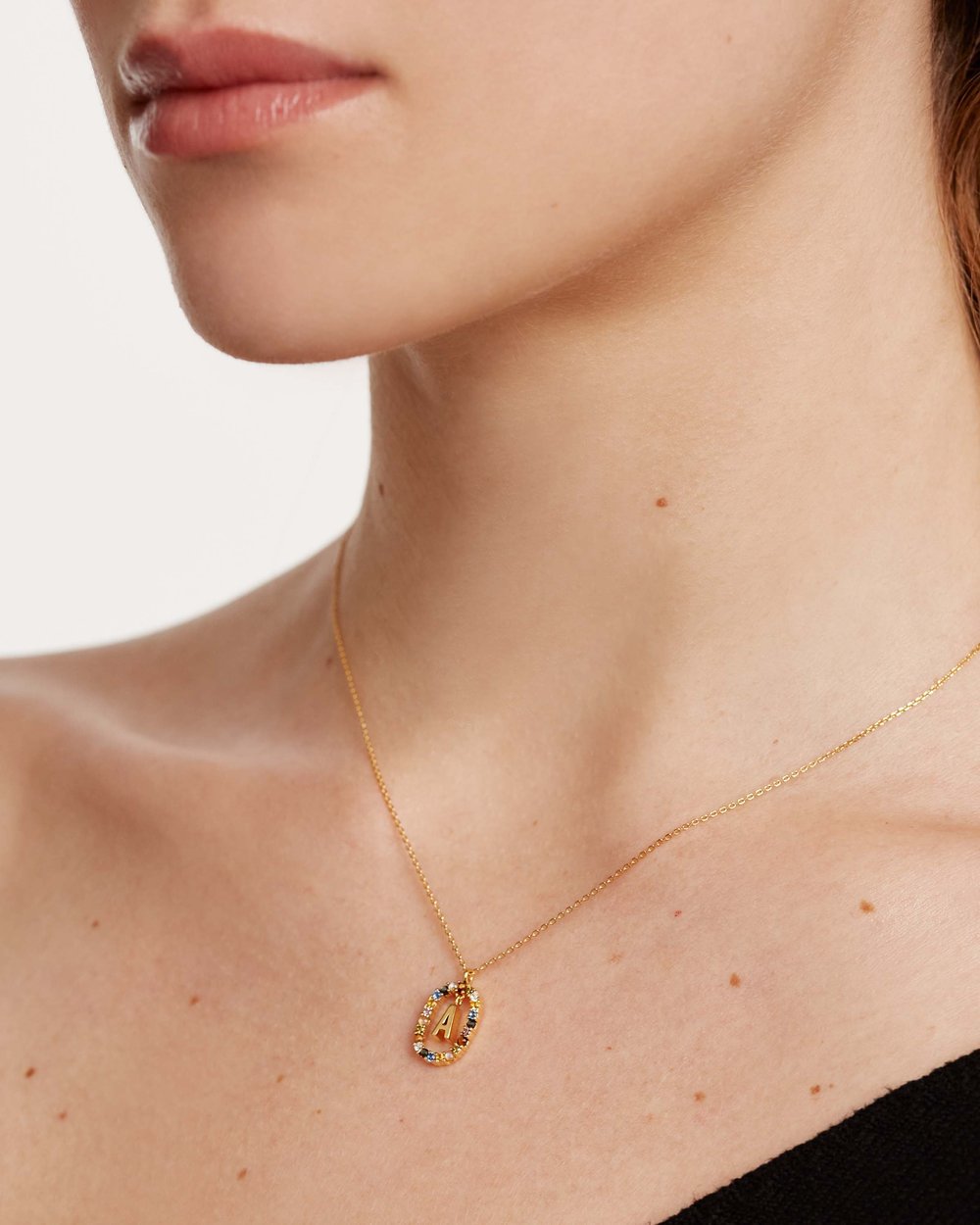 Another trick is to keep the same color during layering to make it seem harmonious. Like, if you wear a silver piece, you should stack the remaining pieces in silver with your different favorite designs or styles. Finally, you can style the dainty pieces with chunkier pieces and layer them to achieve your perfect balance. Even the boring outfit turns into a beautiful one with the right accessories.
Mix your favorite pieces elegantly to highlight your overall outfit. Dress up with whimsical dainty jewelry to create your fashion look to make your appearance beautiful in front of others. Make it elegant and fun, and follow the fashion tips by laying pieces of jewelry that you love to wear.