Five Most Recommended Sterling Silver Necklace for 2021
07.30.2021
Five Most Recommended Sterling Silver Necklace for 2021
Silver has been regarded as a precious metal since ancient times.
Silver necklaces
have been used to decorate men and women. Unlike pure silver, 925 pure silver is an alloy made of 92.5% silver and 7.5% copper, which can be made into a harder and more durable final product. Take a look at some of the most popular sterling silver bracelets.
925 sterling silver necklaces come in a variety of styles and shapes, including necklaces, cuffs, links, chains and pendant bracelets. Each of these styles has its own appeal and purpose.
Today we will bring you the five most recommended Sterling Silver necklaces for 2021
1、18K Small Square Necklace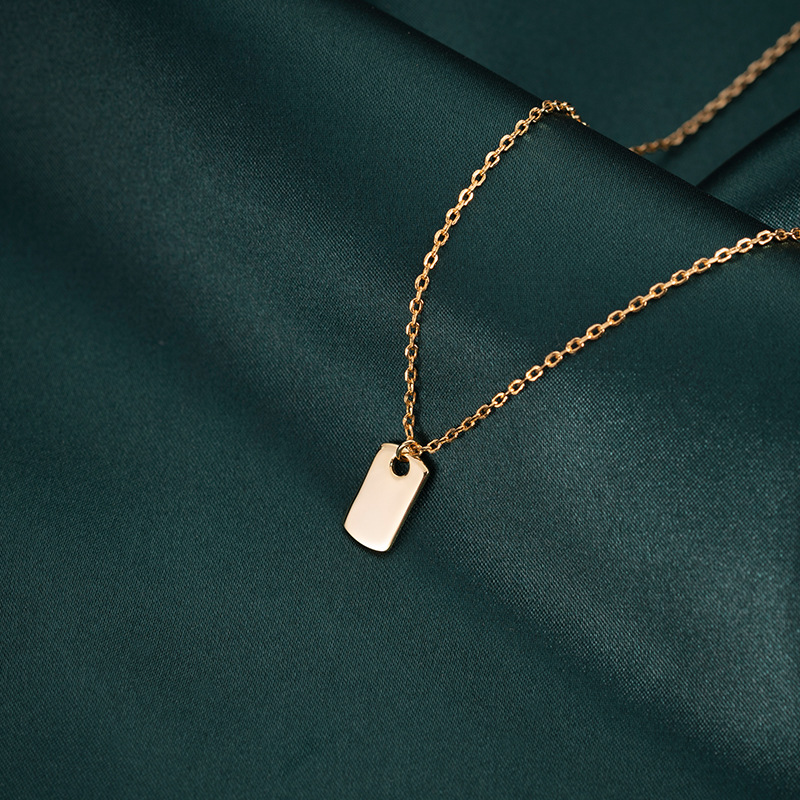 https://www.acordoi.com/collections/necklace/products/18k-small-square-necklace
2、Square Pendant Silver Necklace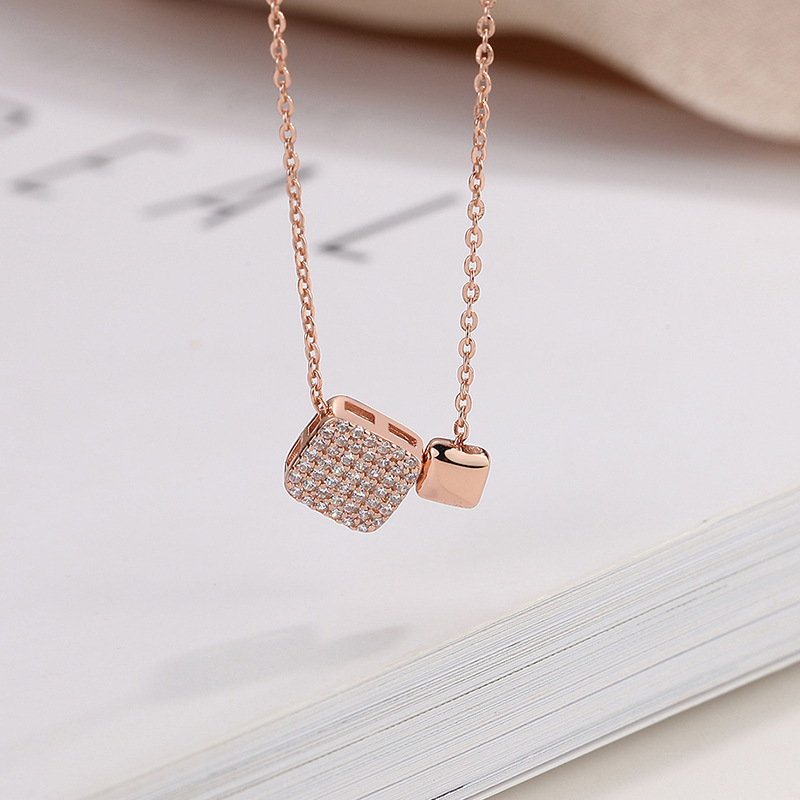 https://www.acordoi.com/collections/necklace/products/square-pendant-silver-necklace
3、White Fritillaria Pearl Necklace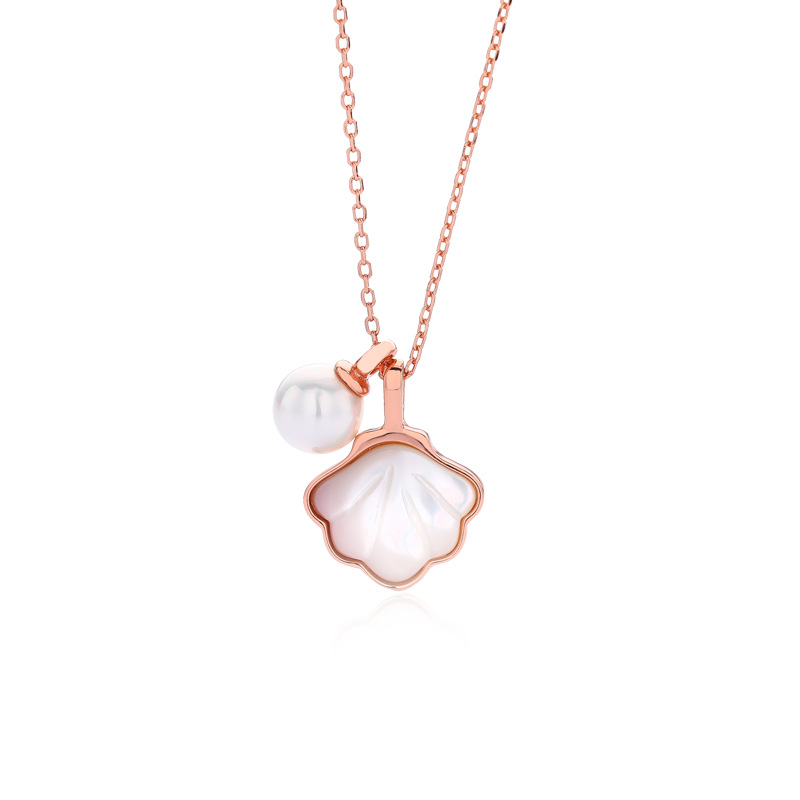 https://www.acordoi.com/collections/necklace/products/white-fritillaria-pearl-necklace
4、18K Crescent Necklace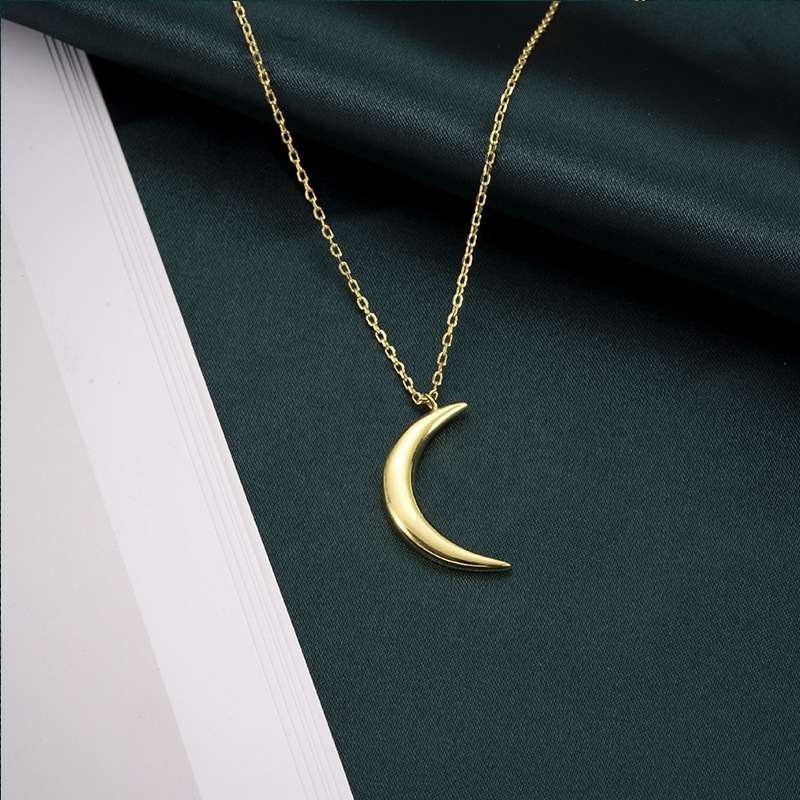 https://www.acordoi.com/collections/necklace/products/18k-crescent-necklace
5、Diffractive Clavicle Necklace
https://www.acordoi.com/collections/necklace/products/diffractive-clavicle-necklace
Above are the five most recommended silver necklaces by Acordoi this year. Come and have them